In your neighbourhood plastic is everywhere. You could even think that we try to cover the globe with plastic. This PPP-Globe is made of images of plastic garbage that has been found in a public park of 1 km long and 20 meter wide: the ecocathedral of Heerenveen (The Nethterlands). Only plastic, no cans or other waste.
Let's stop this waste NOW!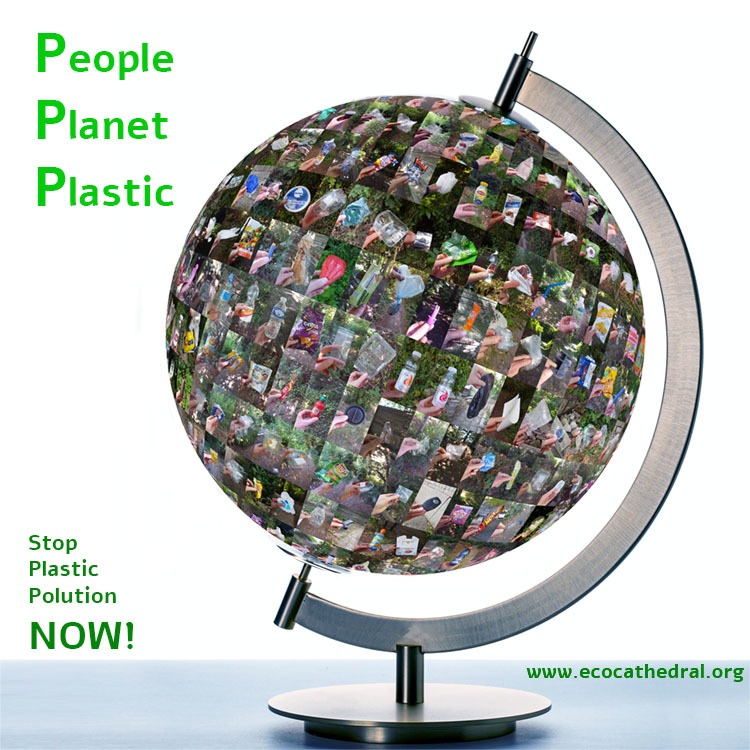 You can download the PPP-Globe in high resolutiion

2.84 MB.